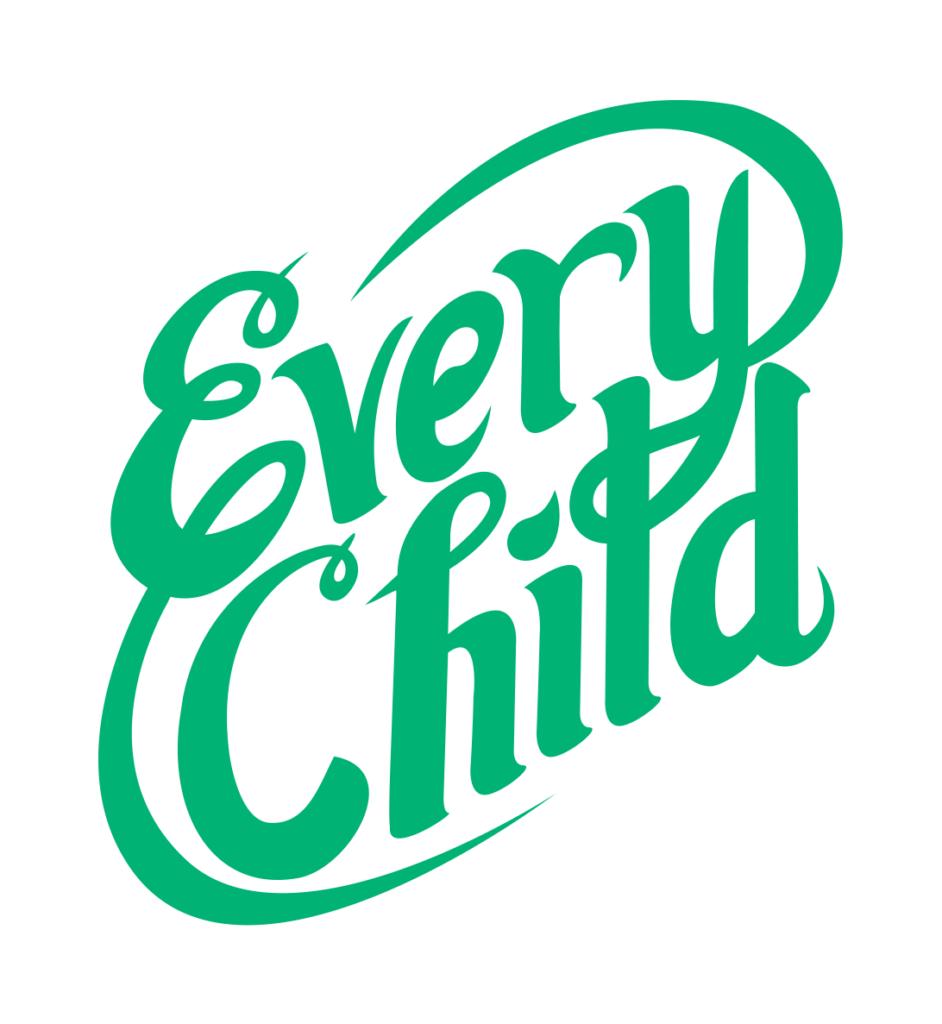 Boxes of Love might be the perfect family project. It's a grassroots effort to provide babies and children going into foster care with a large box of new clothing, pajamas, shoes, and other comfort items to call their own…a Box of Love. Their mission is to let these amazing babies and children know that they are special, that they are valued, that they matter. Most importantly, that they are loved. The boxes help to provide the children with a small sense of comfort, control, security, and happiness during an incredibly scary and tumultuous time in their lives.

Sunrise Movement is in it for the long haul. It's an American youth-led political movement coordinated by Sunrise, a 501(c)(4) political action organization that advocates political action on climate change. Since the 2018 midterm elections, it has been focused on gaining consensus within the Democratic Party in support of the Green New Deal. Its goal is to build an army of young people to stop climate change and create millions of new jobs in the process. From their website:
"We are ordinary young people who are scared about what the climate crisis means for the people and places we love. We are gathering in classrooms, living rooms, and worship halls across the country. Everyone has a role to play. Public opinion is already with us—if we unite by the millions we can turn this into political power and reclaim our democracy. We are not looking right or left. We look forward."

Better Block is your chance to be in cahoots with your buddies as you break one law at a time. The nonprofit Better Block educates, equips, and empowers communities to reshape and revitalize built environments to promote the growth of healthy and vibrant neighborhoods.
It all started in Dallas after Jason Roberts returned from a trip to Europe. There he saw squares with public fountains, markets, tree-lined streets, cafes, and conversation. He was motivated to transform an abandoned Dallas block with boarded-up buildings, multilane traffic, and no safe space for pedestrians or cyclists. The city's bylaws prevented everything the space needed to be vibrant and healthy. In cahoots with some friends, he overnight transformed the space by clandestinely bringing in café seating, lighting, flowers, and plants. They painted new cycle paths on the street. Pop-up shops suddenly appeared. They printed up all the rules that they were breaking and put them on the windows. Then they invited the city leaders and council members to attend their party. The powers that be admitted that they didn't know the rules had been on the books for so long. And then they changed them. Roberts describes Better Block as guerrilla, bottom-up placemaking—a combination of an urban planning exercise and a block party. It is now an international movement.

Braver Angels' goal is restoring civic trust in the United States and discovering what it means to be American in our time. This nonprofit attempts to heal the wounds between the political left and right. To challenge institutions to be better and build community together. They do this by providing a place for Americans across the political spectrum to debate our nation's most divisive issues in a constructive way. These meetings take place via Zoom conference calls, moderated by a trained debate chair. They provide the opportunity for a group of people to think together and listen carefully to one another. To be in cahoots. To allow themselves to be touched and perhaps changed by each other's ideas. Their collective search for truth brings forth vigor, passion, and greater understanding. When done well, everyone becomes more aware of the validity in opposing views, and with tighter community relationships.