In Cahoots: A Playbook for Creative Collaboration
Discover connections between creativity, conflict, and collaboration to amplify your impact for the greater good.
---
In Cahoots is meant not just to be read, but used. It's written for people committed to working with others on projects that matter to them, those who need to collaborate to accomplish their goals. In Cahoots integrates diverse models from the fields of psychology, creativity, and communication into a robust playbook for developing your interpersonal creativity. You will use what you know about your creative style, personality type, values, and conflict style to develop your social, emotional, and communication intelligence. You will come to appreciate the positive feedback loop between creativity and conflict. In Cahoots distills author Louise Neilson's 25 years of research, practice, service, and teaching into a guidebook full of practical insights and advice for working In Cahoots with those around you.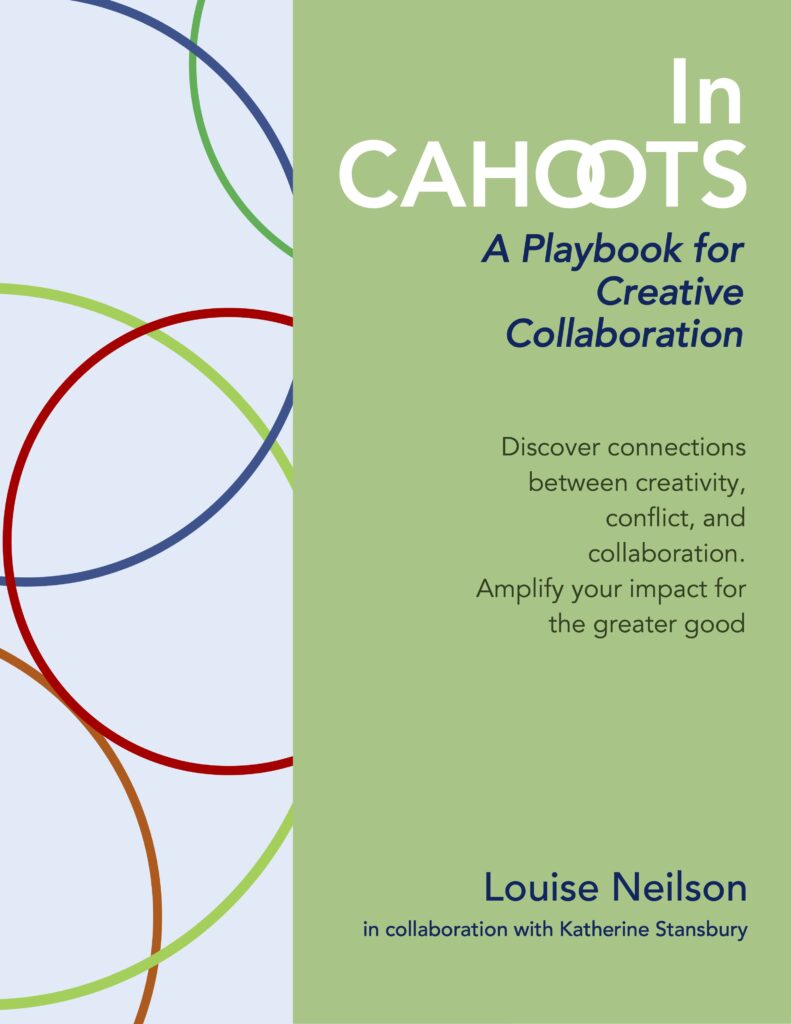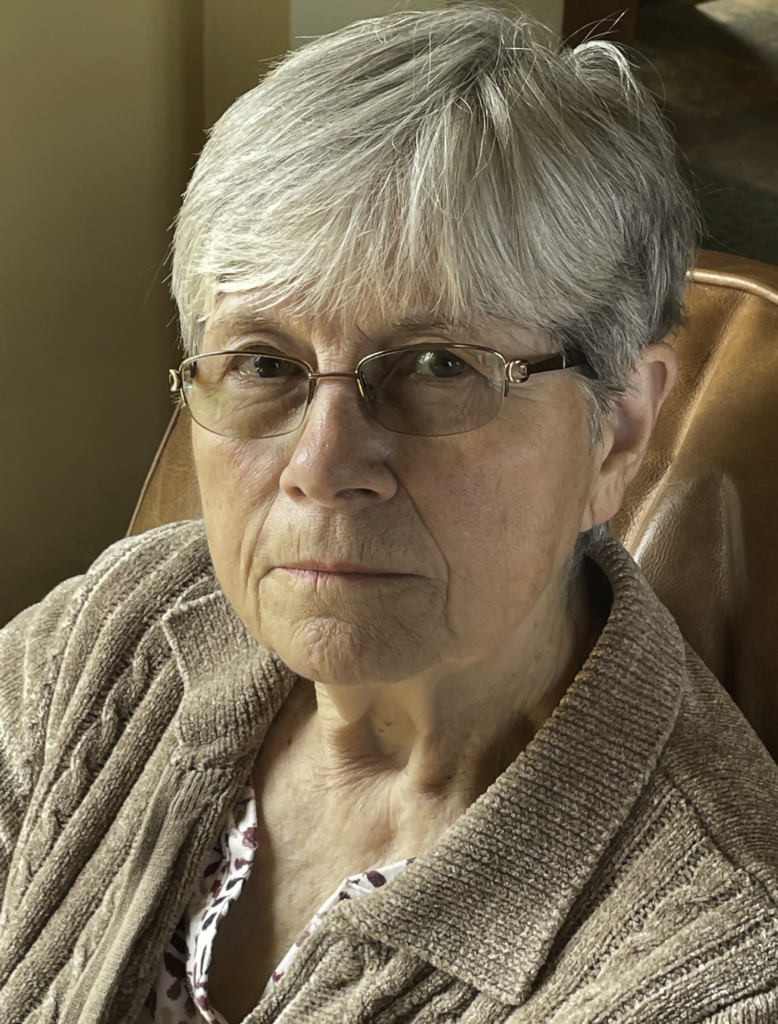 About the Author
Louise Neilson—Creative Strategist, Mediator, Author
Professional mediator with a master's degree in creativity and innovation.
Trained, coached and/or mentored hundreds of new mediators.
25 years teaching classes in mediation process, management, conflict and creativity, civic advocacy, and inclusive group processes.
Defining Creativity Podcast Interviews Louise Neilson
This week's episode features a conversation with Louise Neilson, a mediator with a master's degree in creativity and innovation. She shares her extensive exploration of creativity and conflict styles, along with the parallels between mediation and creative problem solving using first hand examples from her considerable career.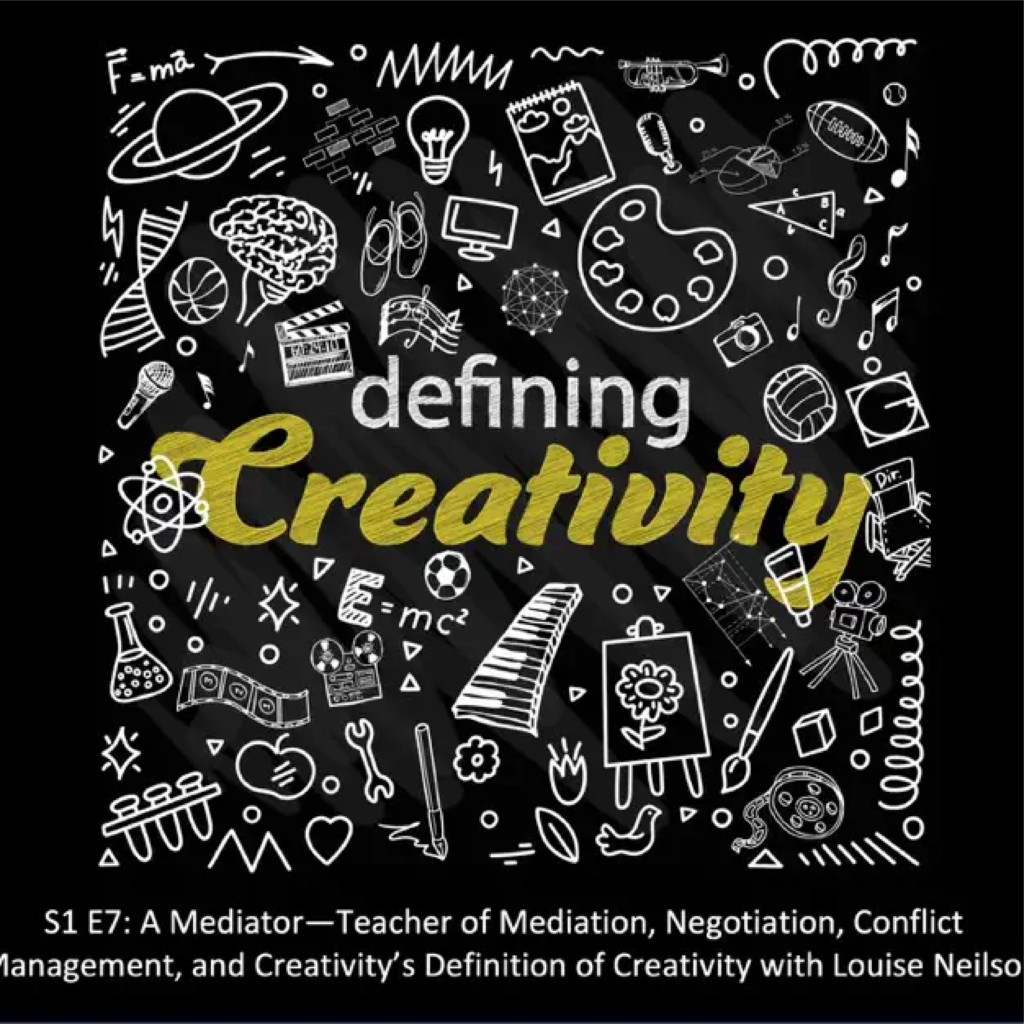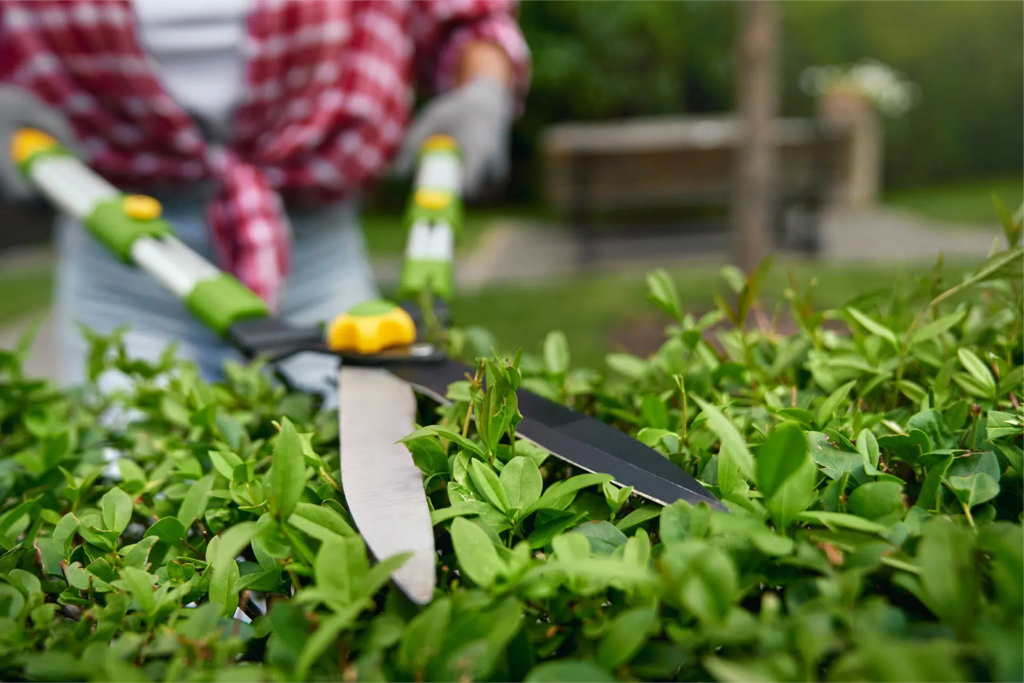 "They can't see the forest for the trees."
This old saying means the inability to understand or appreciate a situation fully because they are focused on only a few details of it.
A short story about solving a problem involves knowing what the REAL problem is.
Featuring Louise Neilson, MSc – Professional Mediator
"She's incredibly knowledgeable, wise, energetic,
funny, and caring. A winning combination."
-former student
---
Latest Blog Posts
Are you a Cultural Creative?

If you are reading this blog, you are probably are among the fast-growing number of people with a paradigm-shifting world view—one that is changing major developments world-wide, and at an accelerated rate. You… understand the urgent need for social change and are actively involved in a meaningful way care deeply …

OOberdoodles

Curious about the pattens you see on my website? Those are OOberdoodles—the name I've given the random, of no consequence doodles I started drawing years ago. I play at making them whenever I need to ponder a decision, let my mind concentrate on something really important, or just run free. …

Being in Cahoots

Being "in cahoots" tends to have a bad name. The word "cahoots" is derived from the French word cahute, meaning "cabin" or "hut." It implies that two or more people are hidden away working together in secret. Bandits in the old Westerns were usually in cahoots to rob the town …